Looking for a Bundaberg Dentist?
New patients are always welcome at Harris Dental Boutique in Bargara near Bundaberg!  Your first visit with Dr Linc as a new patient will be truly a positive experience as you are greeted by our warm, friendly staff at our modern dental practice.
The most important part of the New Patient Experience is finding out your specific needs and questions.
What do you want?
Do you want to replace missing teeth?
Do you want to whiten your smile?
Are you nervous about treatment?
Whatever your concerns, we will develop a custom plan that meets your dental needs. We will gather information about you so that you may be thoroughly treated. Your experience will include:
A review of your medical and dental history
Having necessary x-rays taken and discussed with you
A complete dental health evaluation and risk assessment
Oral Cancer screening
Review of all your gums and soft tissues in your mouth
An assessment of your Temporomandibular Joint or TMJ
You have the opportunity to sit and talk with Dr Linc about your dental health. Dr Linc is very experienced in treating all types of patients with all types of dental issues.
Whatever your concern, we will put together a plan of action that will have you confident and happy about your dental health.  We will discuss your dental treatment and all the costs involved so there are no surprises.
Harris Dental Boutique believe in offering affordable dentistry and that is why we allow you to access a payment plan system. Read more about dental payment plans in Bundaberg here.
Dr Linc and Oral Health Therapist Katelyn are available at Harris Dental Boutique Bargara dental practice near Bundaberg, Monday to Friday at Shop 2/16 See Street Bargara Q 4670.
There are usually appointment times available each day to see new patients or dental emergencies.  Give the front office team a call on 07 41590 660 to organise a time that suits you, contact us for more information or book an appointment with Dr Linc in Bargara near Bundaberg.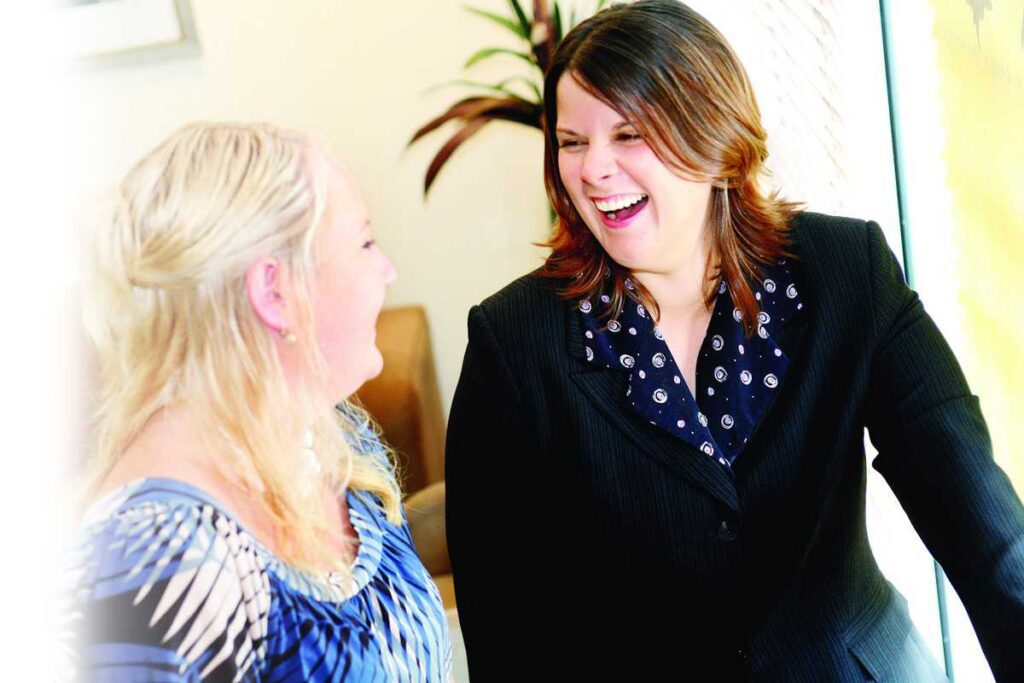 Bundaberg Dentist New Patients